Sexual Assault Awareness Month 2017
Today is the end of Sexual Assault Awareness Month and what a storm it has been. Even though the campaign is localised in the US thanks to social media the 2017 SAAM themes 'Engaging New Voices' took on a different height by engaging with an international audience as well.
History
US: It all began in the 1970s with what is called 'Take Back the Night', marches and rallies protesting against the threat of violence and rape the 'night' presented for women walking back home in the dark. The first 'Take Back the Night' took place in October 1975, Pennsylvania, following the violent murder of Susan Alexander Speeth, a microbiologist, on her way back home.
Europe: However, these marches sparked off a chain in Europe. In 1976, women attending the International Tribunal on Crimes against Women in Belgium came together to march against violence against women, holding hands and candles as a testimony of their unity and to honour late victims of such assaults.
US: The late 1980s saw the National Coalition Against Sexual Assault (NCASA) polled sexual assault coalitions to fix a date for the first national (US) Sexual Assault Awareness Week. A week in April was chosen. But a week was not enough and by the final years of the 1990s, advocates were organizing activities and events throughout the month of April. However, it was not till April 2001 that the first SAAM was recognised.
The teal coloured ribbon is the symbol for SAAM, after another poll by Resource Sharing Project (RSP) and the NSVRC in 2000.
April is also Sexually Transmitted Diseases Awareness Month (US) in an effort to raise awareness and provide much needed information to the public about STDs and their prevetion. The campaign began in 2009.
For more information on the history, take a look at SAAM's official website: http://www.nsvrc.org/saam/saam-history
So lets look at the highlights of 2017:
Just before April: Trump claims the honour to cut the ribbon to the campaign, to the utter disgust of the public.
6th of April: Berkeley as well as countless other universities begin their series of events targeted at educating their students on the theme of 'consent'.
Brenda Tracy starts her petition to force Twitter to 'Conduct a large-scale shut down of accounts that tweet rape threats at women!'. If you haven't signed the petition here.
21st of April 2017: UK government rejects a ban to stop employers forcing women to wear high heels.
25th April 2017: DJ and sexual assault survivor Zeke Thomas speaks-out in support other survivors for Sexual Assault Awareness Month. Watch the video here: https://www.youtube.com/watch?v=tER-BlYbT7E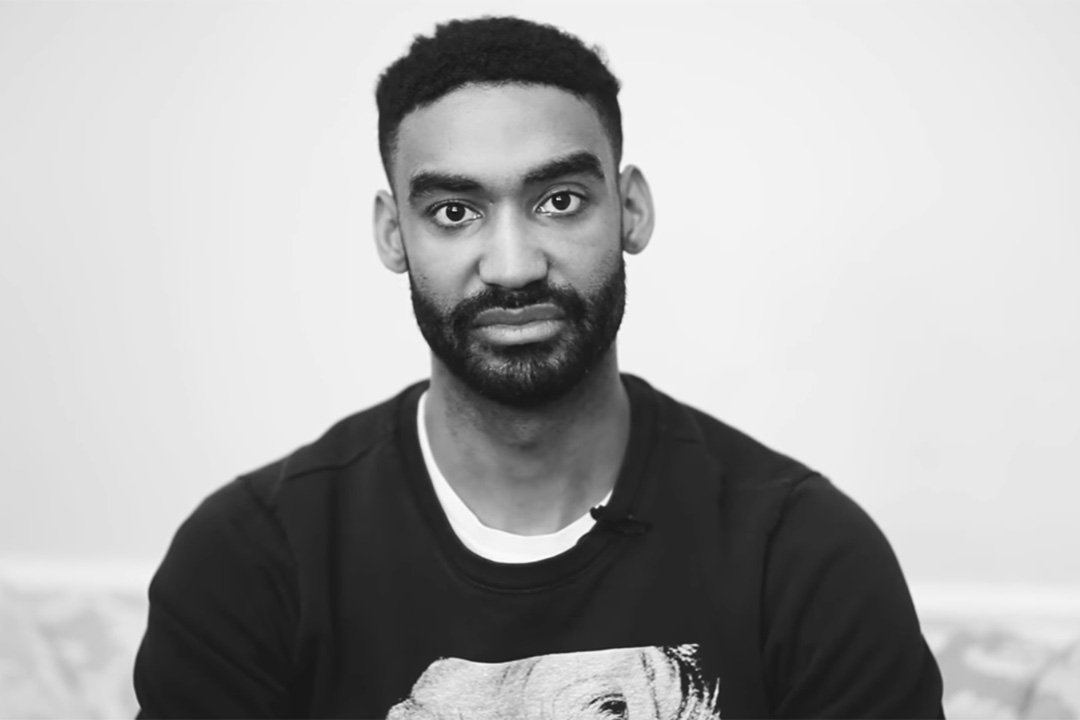 26th April 2017: Denim Day (US). Participants wear jeans to protest/raise awareness against rape and sexual assault. Background info: Rome 1992. 45-year old driving instructor is accused of raping his 19-year old customer during her first driving lesson. Despite being threatened by him to keep silent, she eventually relates what happened to her parents and together they press charges against the perpetrator. The rapist is convicted and sentenced. However, in 1998 the Italian Supreme Court overturn the conviction, claiming the act was not a sexual assault but consensual. They point towards the victims jeans, which they claim to be too tight and impossible for the perpetrator to remove by himself (advocating the victim did so herself).  In response to this decision, an eruption of protests ignited the next day. Women in the Italian Supreme Court dressed themselves in jeans and held placards stating 'Jeans: An Alibi for Rape'. The impact of the protests saw Patricia Giggans, of the Los Angeles Commission on Assaults Against Women, an annual event. In 2008 the Italian Supreme Court overturned their findings and declared a defense of 'denim' faulty. Denim Day has become an official annual campaign in at least 20 States since 2011.
During April: It'sOnUs Pledge to help protect men and women from sexual assault.
Plus some of my favourite tweets in honour of the campaign:
What are your highlights of SAAM 2017?